General Information
LAMC 2023 will be held in San Jose, Costa Rica!
San Jose, Costa Rica will be the host for the 4th IEEE MTT-S Latin America Microwave Conference (LAMC-2023). LAMC will have a general scope on RF and microwave engineering and technologies, as described in our Call for Papers. We look forward to seeing you in San Jose for an exciting technical and social program at LAMC-2023!
San Jose, Costa Rica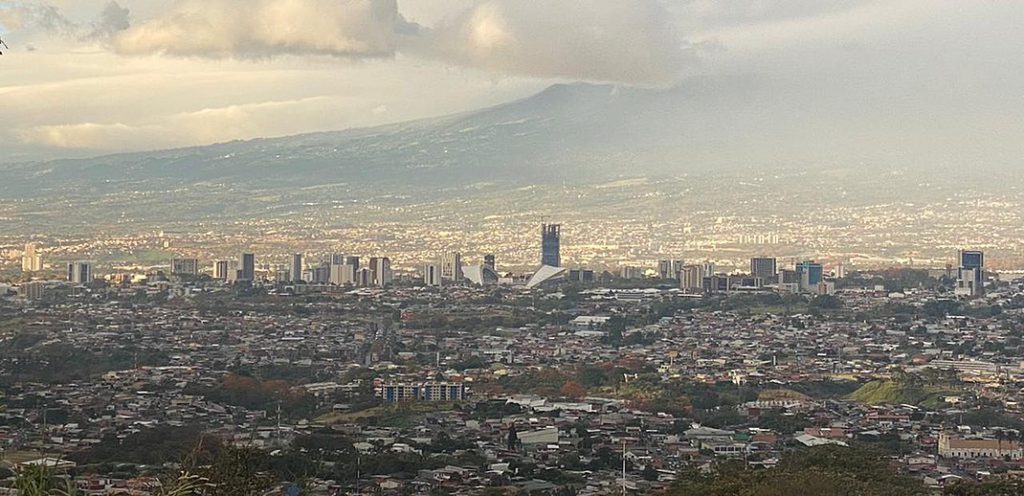 San Jose city and the Grand Metropolitan Area shared with Alajuela, Heredia, and Cartago gather 80% of Costa Rica´s population, being a vibrant center for business and technology, with hundreds of tech companies working with semiconductors, software engineering, and the biomedical industry.
Costa Rica is also one of the countries with more biodiversity in the world; it contains about 5% of the world's species. The lush wild natural environment can be experienced all throughout the country and is easily accessible to the curious visitor. Costa Rica is a safe paradise. Unlike other countries, Costa Rica enjoys a very stable political climate and economic development, providing visitors with a tranquil setting for their stay. It is one of the few countries in the world with no army. The country and its people have a peaceful disposition, which makes for the perfect place to enjoy an unforgettable vacation. Costa Rica offers dreamlike landscapes, kind people willing to share their culture, and a safe country to experience natural wonders. More info: visitcostarica.com
Call for Papers for the IEEE LAMC-2023 Mini-Special Issue in IEEE Transactions on Microwave Theory and Techniques. (to be published August 2024)
The IEEE Transactions on Microwave Theory and Techniques (IEEE T-MTT) will publish a Mini-Special Issue devoted to the 2023 IEEE MTT-S Latin America Microwave Conference (LAMC-2023).
___________________________________________
Call for Papers is available now. Please check it here: .pdf
General Chair's Welcome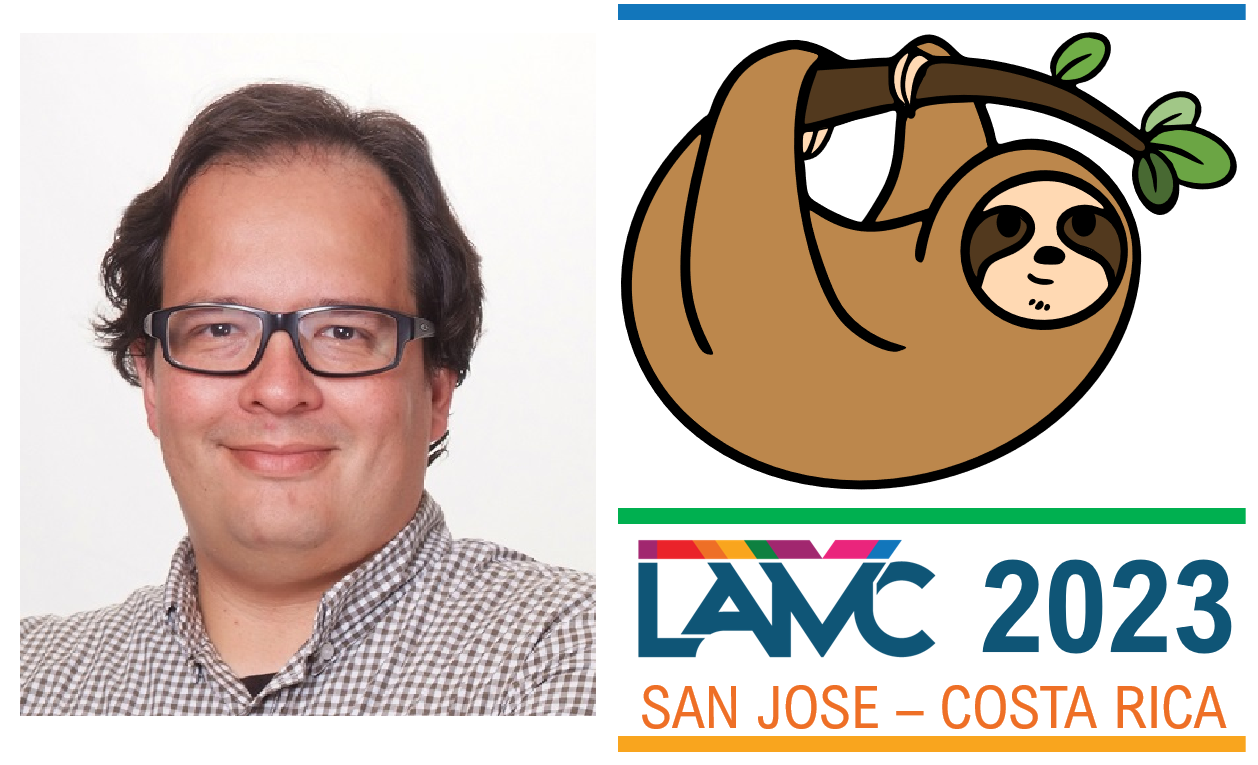 Renato Rimolo-Donadio, LAMC-2023 General Chair.
On behalf of the LAMC 2023 Organizational Committee, I kindly invite you to the fourth IEEE MTT-S Latin America Microwave Conference (LAMC- 2023) in San Jose, Costa Rica.
With the goal to promote research, development, and innovation in the latest microwave technologies, we are working to provide a high-quality event with paper and poster presentations, keynote lectures, special sessions, and an exhibition show with the participation of top microwave companies and universities.
We wish you to enjoy not only the conference but also the experience of visiting Costa Rica, a country of friendly people, with an exceptional natural environment, beaches, mountains, rain forests, rivers, volcanos, and much more, with more than 25% of its territory established as protected areas.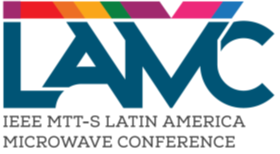 See you in San Jose, Costa Rica, Dec. 6-8, 2023!
Announcements
Registration for the event
will be open Tuesday, Dec. 5, from 17:00 to 19:00 (5 to 7 p.m.), and Wednesday, Dec. 6, from 7 a.m. to 8:15 a.m. at the venue. Breakfast is served at the venue from 6 a.m., please plan your registration time for on-time start of the conference sessions.
The Final Technical Program for LAMC 2023 is now available here: Technical Program
Registration Site for LAMC2023 is now open! Please use this link to register
LAMC-2023 R9 Multilingual Video Competition (MLVC)
The call for the student multilingual video competition is open through October 2 with attractive prizes, Learn More
Submission Deadline Final Extension through September 4, 2023
Please check the updated CFP.
___________________________________________________
The EDAS Paper Submission System is now open!
Authors can submit their works following the instructions here.